Around 60/90 minutes photo shoot
Less than 1 week until the person can choose your images/ordering session.
WHEN WILL I RECEIVE MY FINAL PORTRAIT ORDER?
You will receive your complete order less than 5 weeks after you decided/ordering session. If you need your images by a certain date, let us know ahead of time and we can make that happen for you.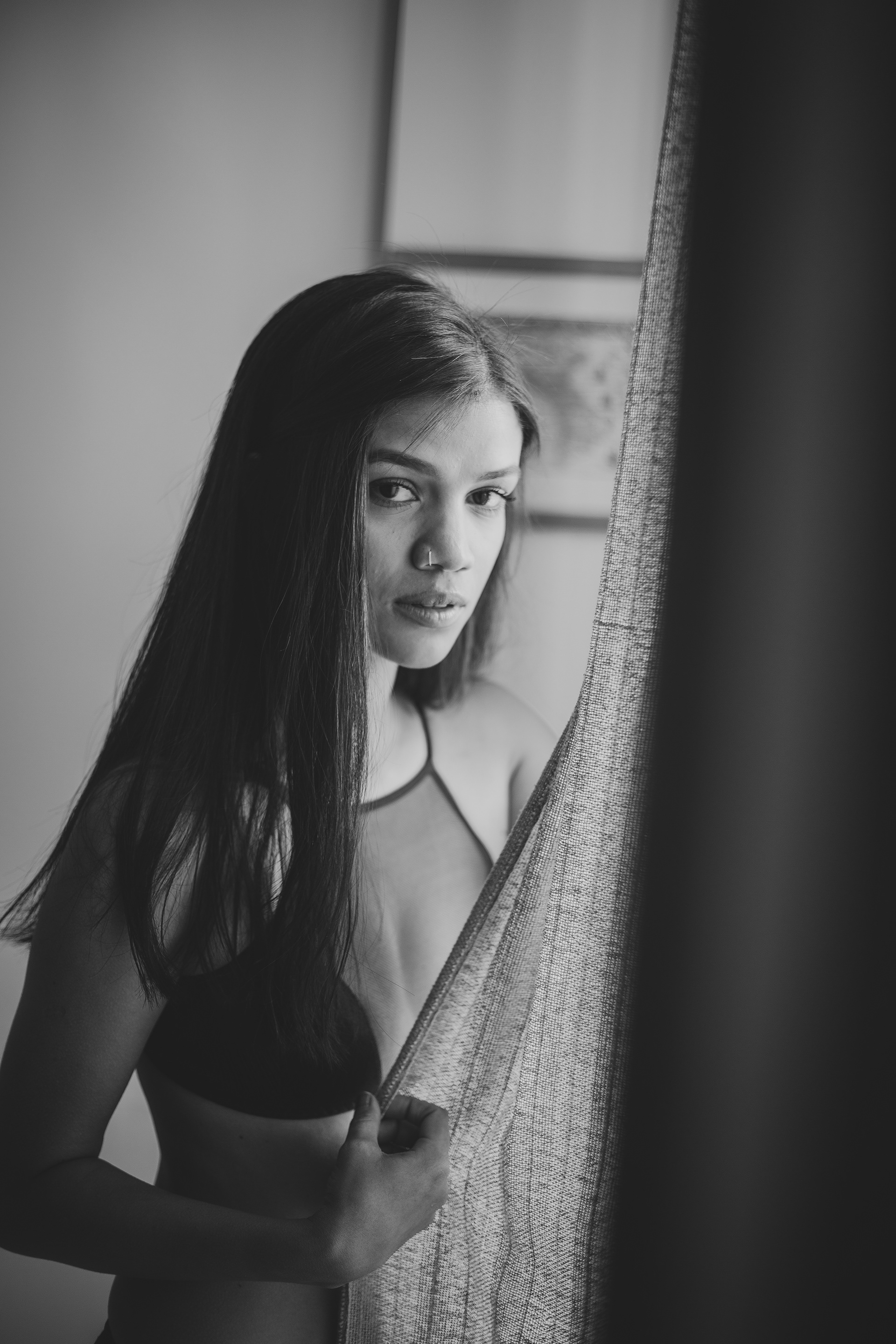 You will get to see your stunning images come to life for the first time just 1 week after your photo shoot. I will send to you by email and after let me know which images you'd like to purchase.
We offer digital files that come on a beautiful custom USB. It's simple, you pick what you want and we work on that!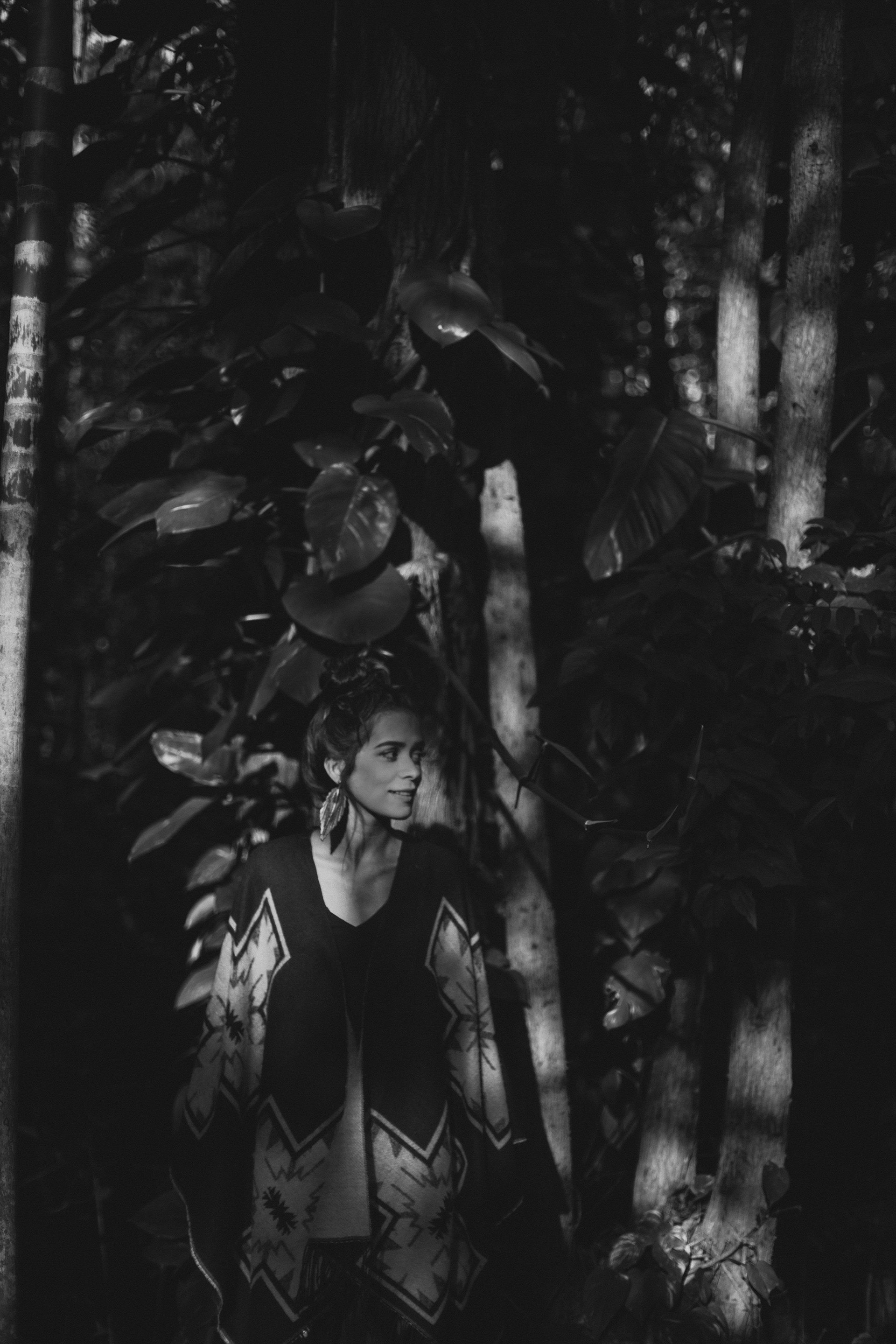 The price to book your session with Nadylle Photography is $350.
The session fee and signed contract are required to reserve your session appointment.
Please note that the session fee does not include any digital files, prints, or albums.
Send me an email and will be my pleasure to help you with any questions do you have!