MOST OF WOMEN HATE THEIR BODIES, AND IT'S HARD DON'T BE ONE OF THEM.
Nadylle Photography
specializes in boudoir and modern portrait photography for women in Toronto. We are passionate about helping women of all ages and body types truly believe in their unique beauty through a transformative experience with us. Nadylle Photography is dedicated to body positivity and empowering women through building confidence and self love.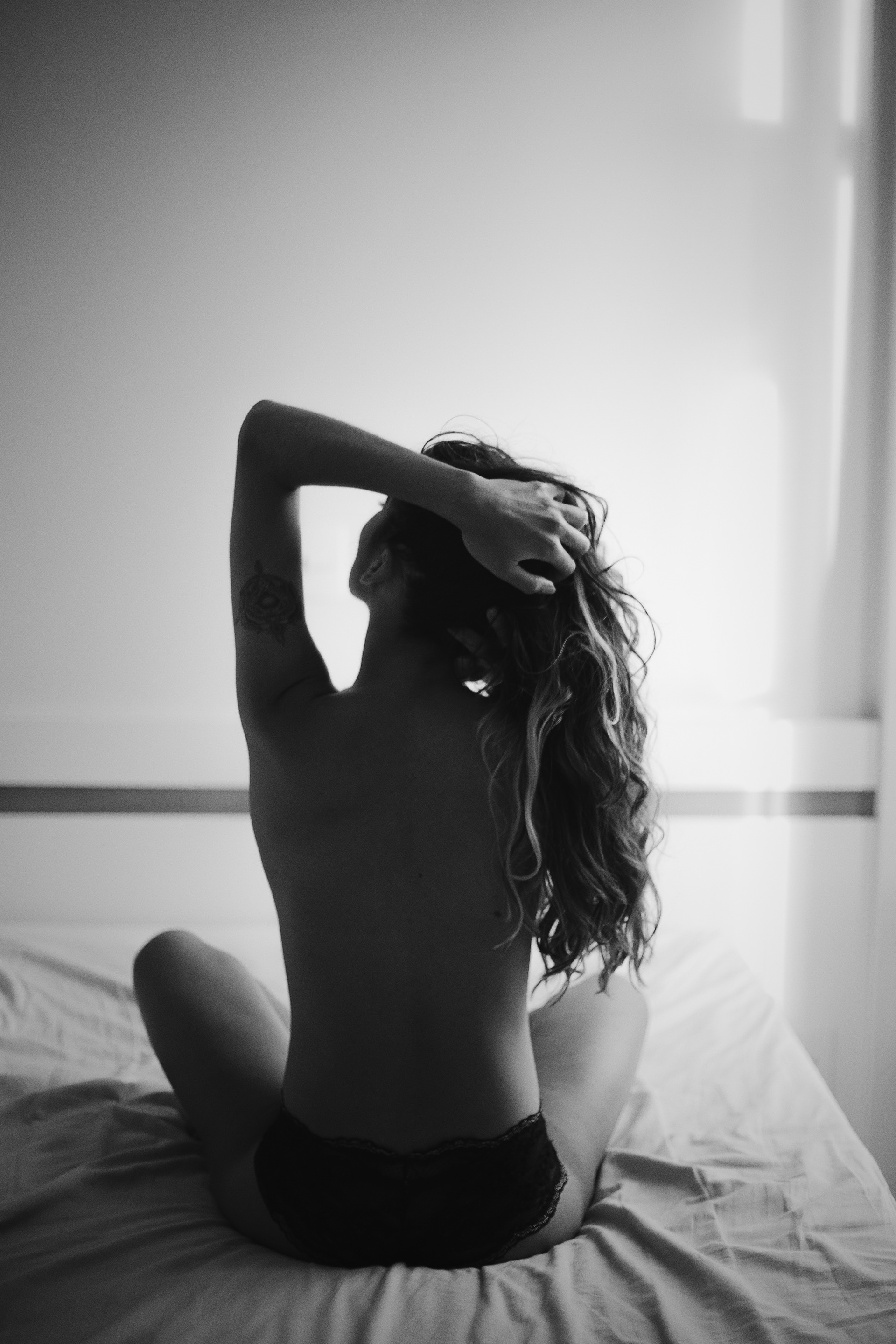 Decide to do a boudoir shoot can be scary, but We are here to put your nerves at ease. We will capture artistic, tasteful, and classic art pieces for you take home. Your art will serve as a reminder of the powerful and beautiful woman that you are

Know that you do not have to be a real "model". We will coach you down to your fingertips and capture your most beautiful and radiant self!
We are here to help you to fall in love with yourself, and believe that you are a beautiful, strong & powerful woman.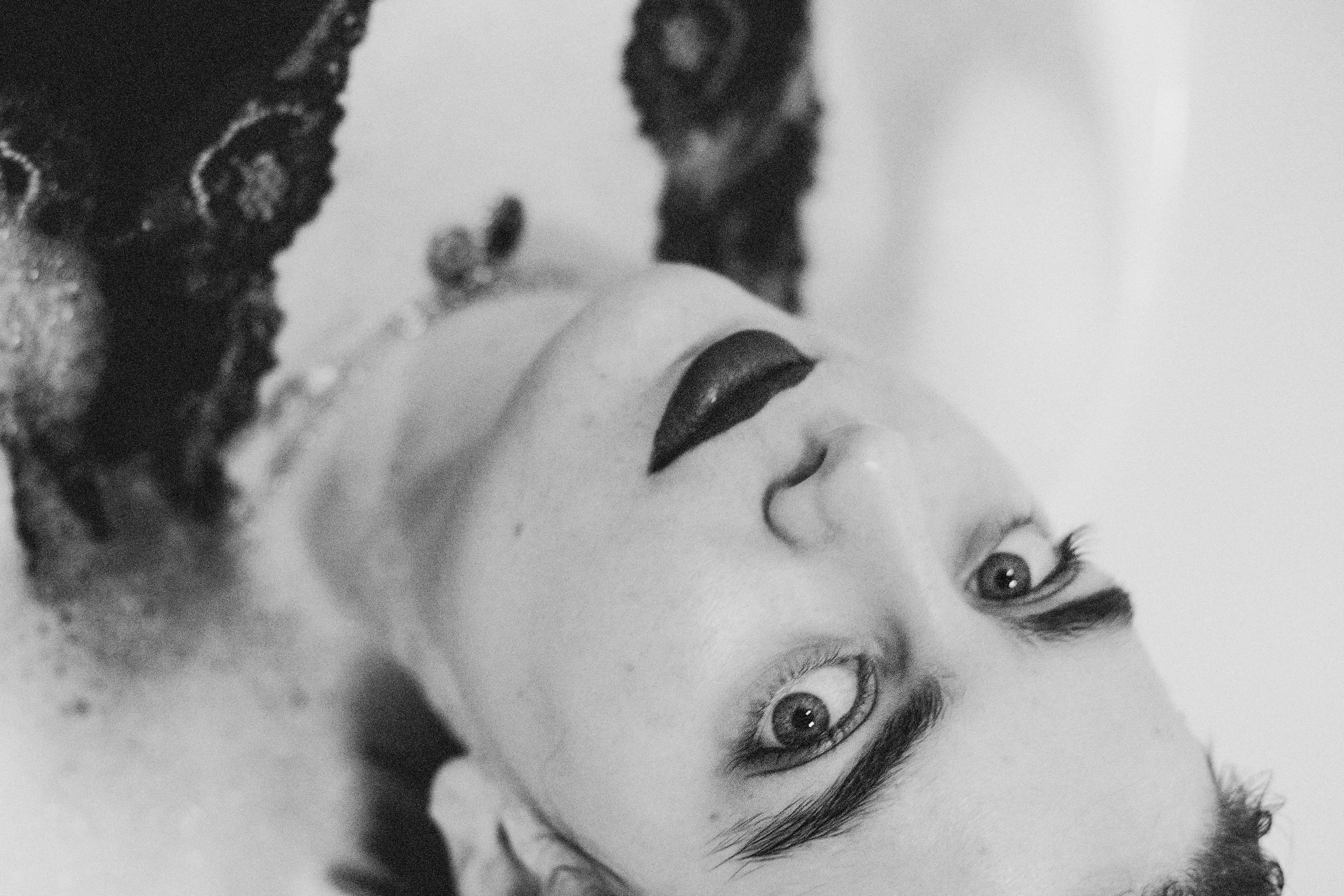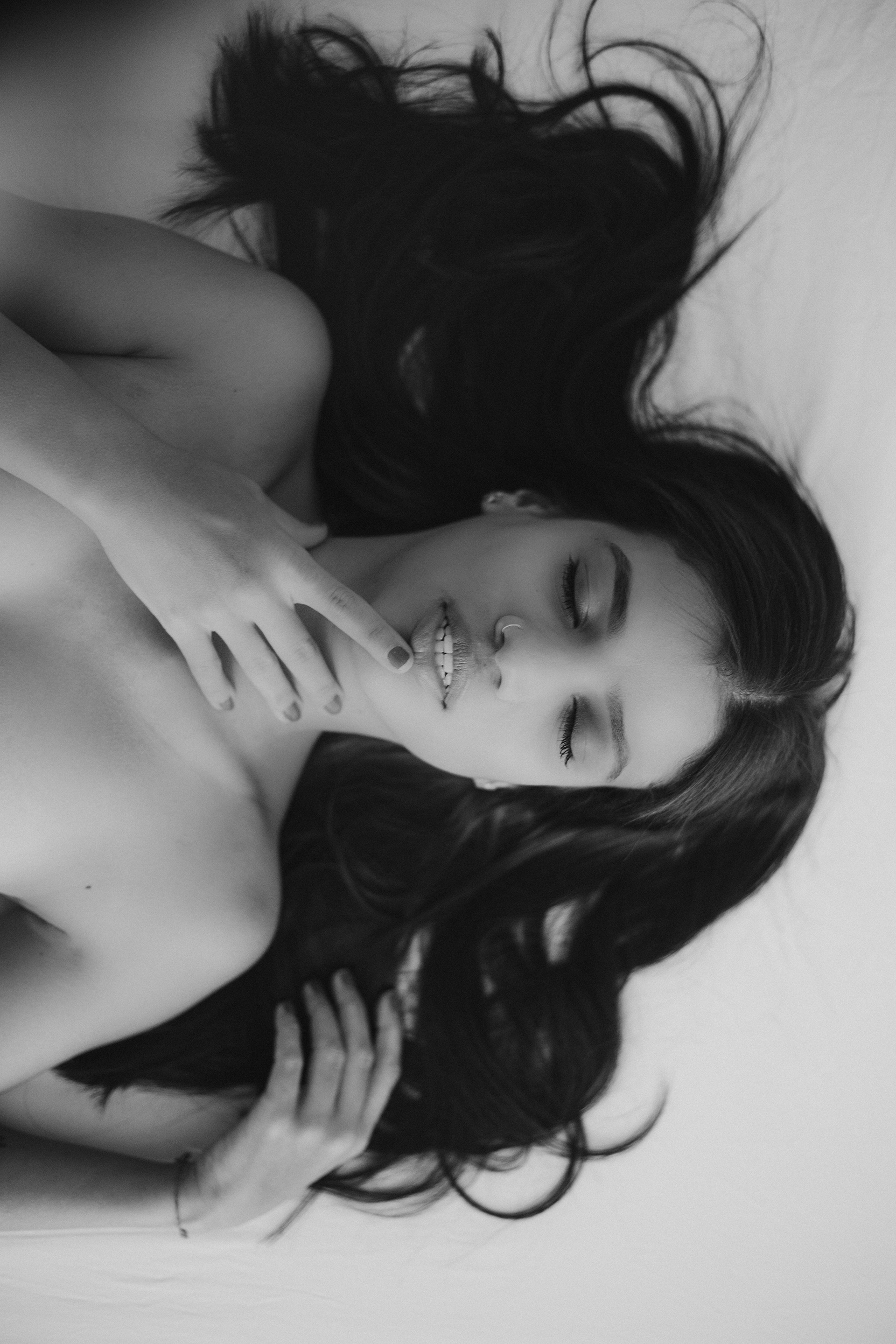 Once you arrive, with hair and make up ready , We'll help you with your outfit selection once you book, and give you advice on what looks good.
We use lighting techniques and natural light mostly to capture your best features, and high-end retouching off course.
We will then send the photos through an email for you to pick out images for purchase. No purchase is made until you see them  and you choose what you love.
As you can see there's nothing to worry about, we've got you covered. We promise you're in wonderful hands, and We can't wait for your shoot!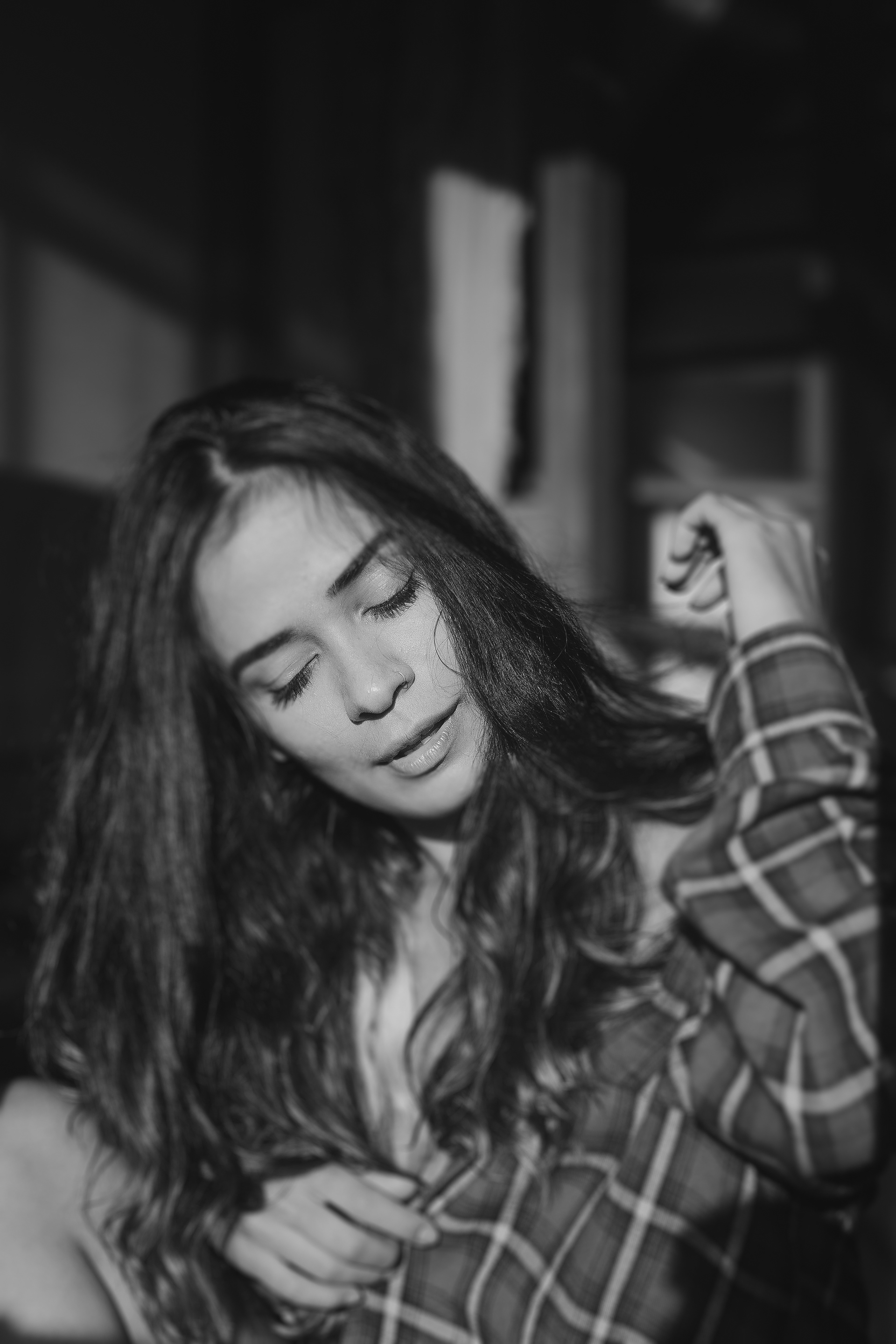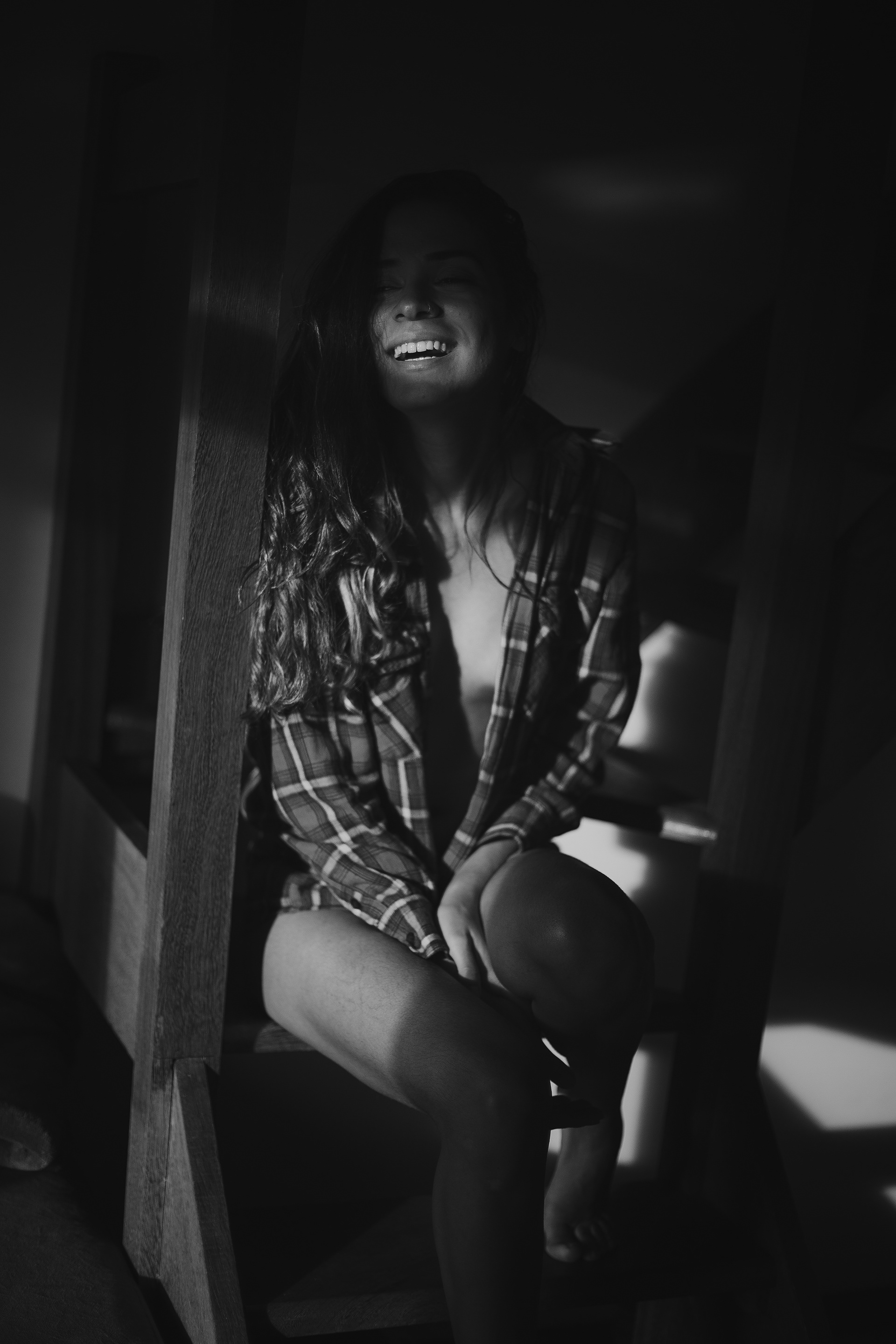 You can go as bold or as modest as you'd like!
Most people feel the most comfortable in bodysuits, or high waisted underwear with a bra/bralette.
Neutral colours like black, grey, sometimes white will photograph best. Ultimately, wear what YOU feel good in, and what makes YOU feel sexy!! Always!!
You can call or email us at anytime for advice and tips on what to wear.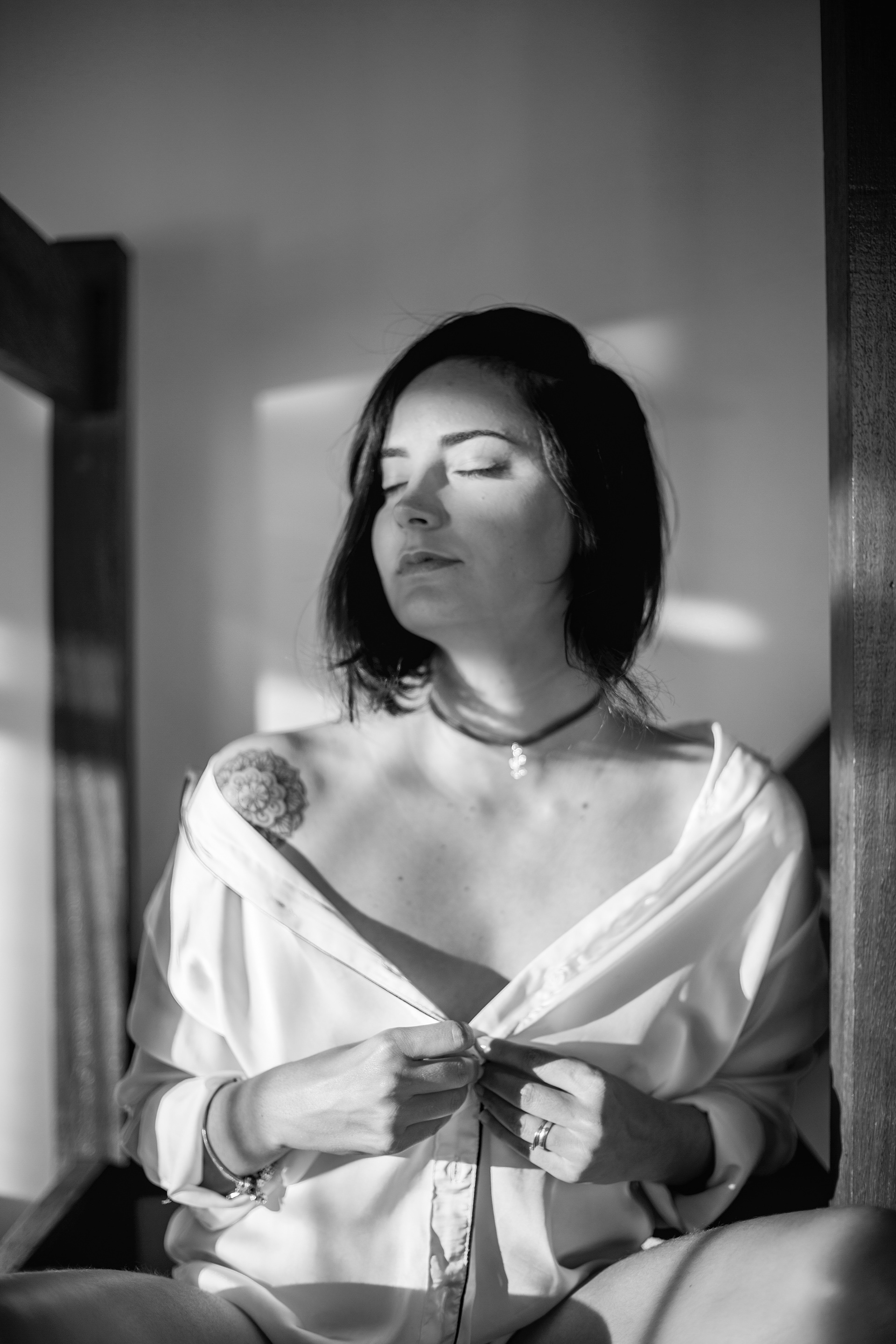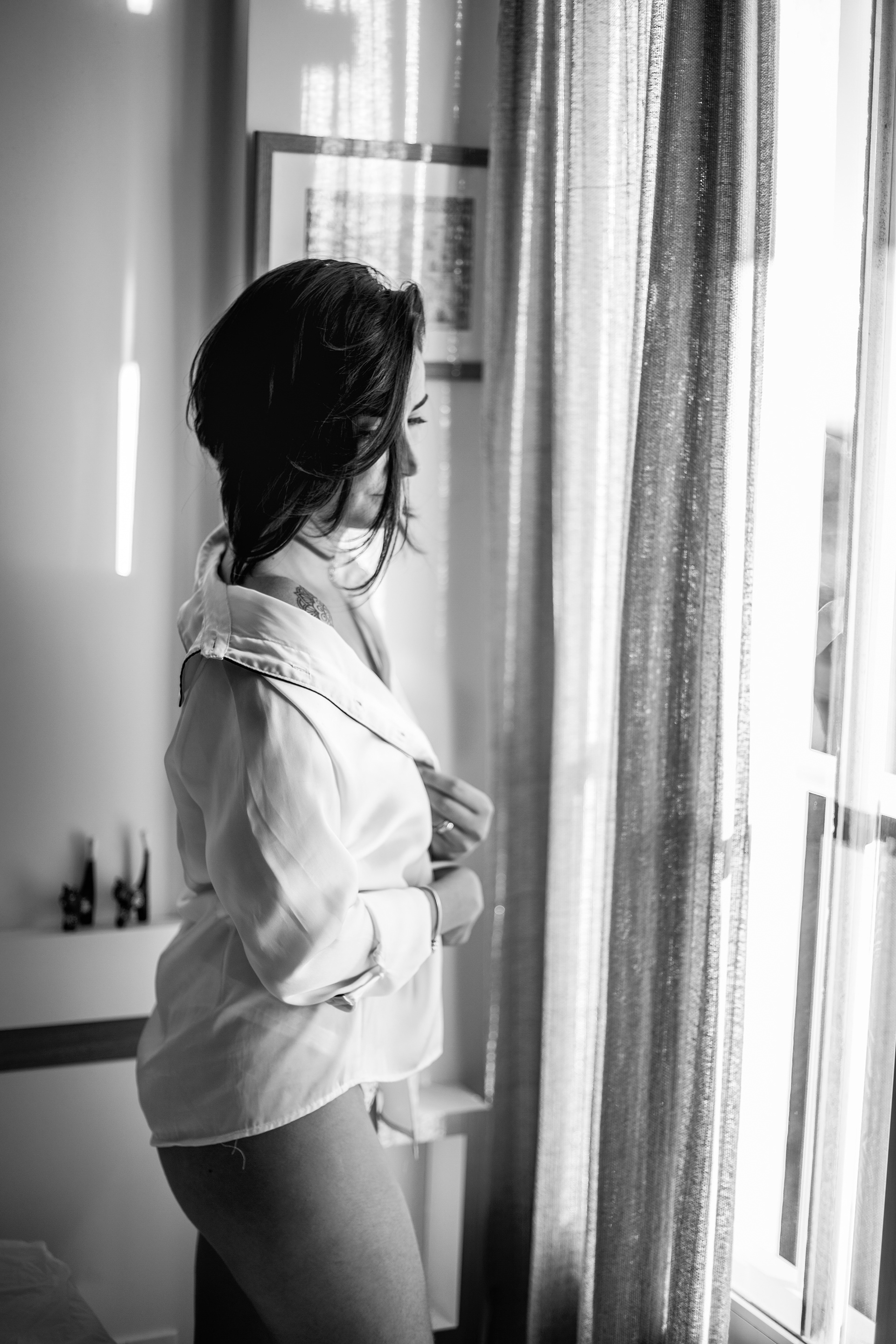 POSING, IS IT THAT DIFFICULT?
We are there for you every step of the way and absolutely zero preparation is required.
You don't need to worry about a thing. Simply arrive for your session, and we take care of the rest.
We have years of training in posing to ensure that you are always posed in the most confident ways and under the most gorgeous lighting.
Once it's time for your shoot, you'll get simple instructions like: "bring that shoulder towards me, bring your chin forward a bit, now look up at me with your eyes, put your hand here, etc."